Bensalem Self Defense Classes
Beginner Self Defense Classes Enrolling Now!
At Nate Gordon's Black Belt Academy in Bensalem we offer classes with the perfect blend of martial arts and self defense training! Our classes incorporate the values and traditions of Tang Soo Do while teaching you life-saving self defense techniques. You will learn to block, kick, strike, and maneuver with effective precision.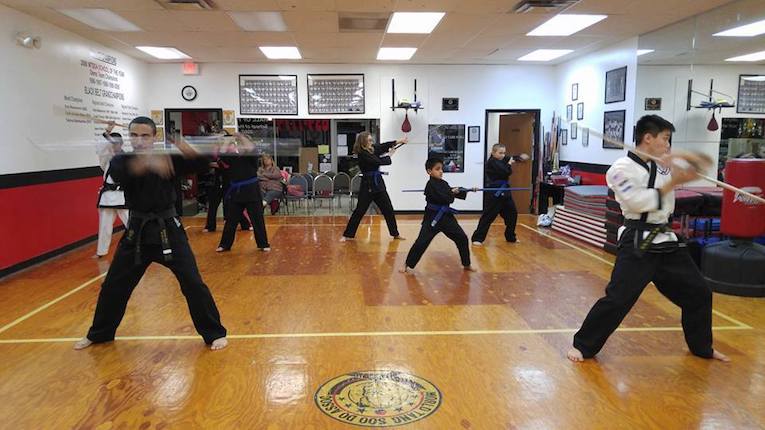 Learn Awesome Self Defense in Bensalem!
We offer self defense for all ages! Our professional instructors have coached World and Regional Martial Arts Champions and are proficient in instructing in a way that speaks to every individual in their class. In both our Adults and Kids courses students are able to challenge themselves through participation in competitions and demonstrations - by doing so they can take their martial arts and self defense skills to the next level.

Why Take Self Defense Classes
Learn how to protect yourself and your loved ones
Improve physical fitness
Release daily stress
Increase self confidence
Feel stronger and empowered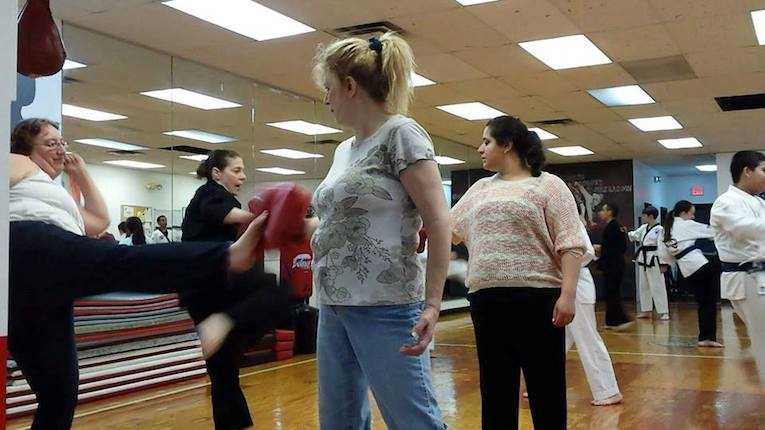 Sign up Today!
Would you like more information about our Kids Program? click here.
Would you like more information about our Adult Program? click here.
Or if you are ready to sign up simply fill out the short form on the side of this page! We will reach out to you with all the information you need to start learning self defense today!